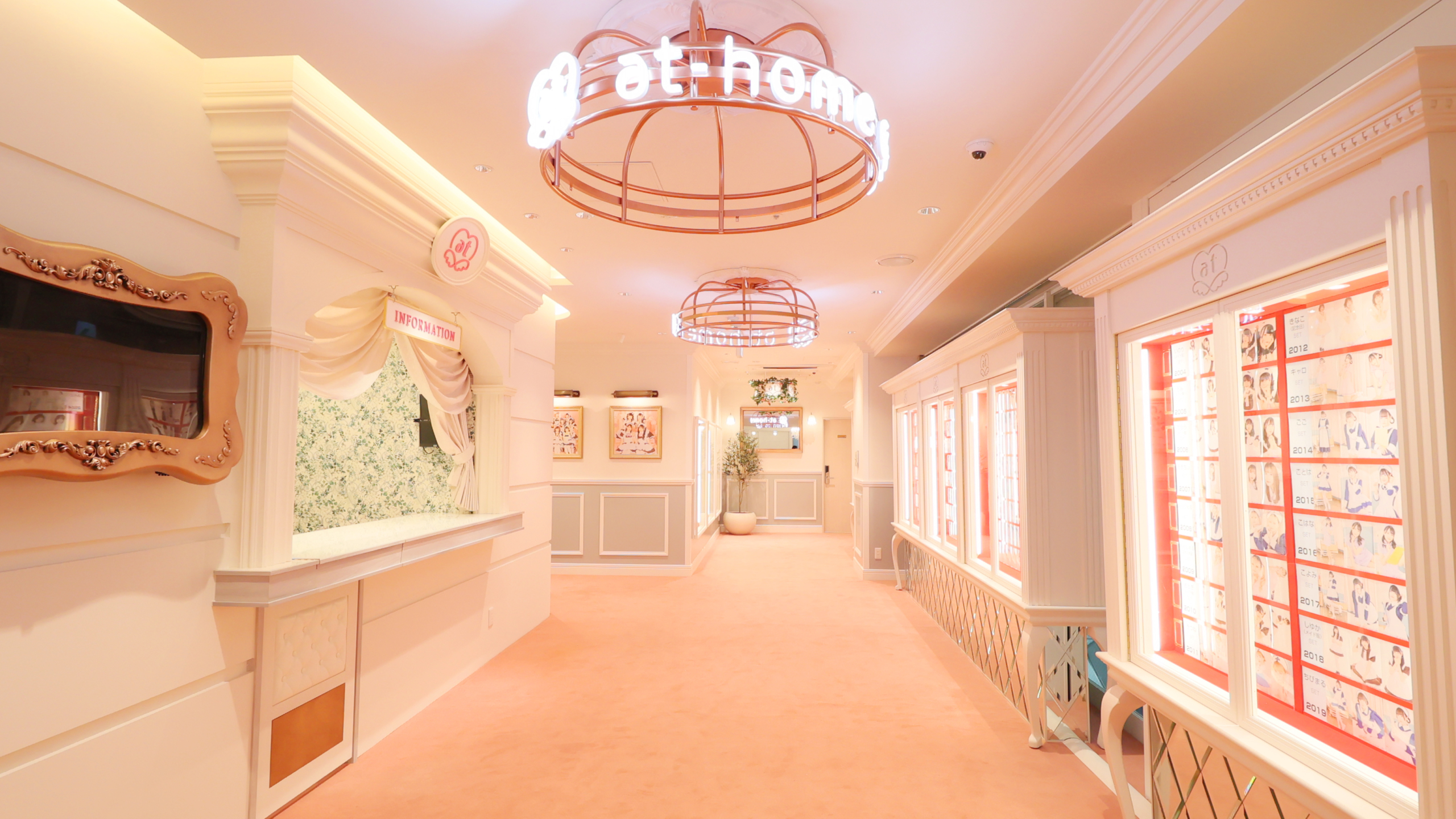 5F
SHOP NAME
at-home cafe
Our maid cafe is an entertainment based like an exciting amusement park. With theme based beautiful interior and maids wearing cute uniforms. You'll be called our Masters and Princesses once you enter your magical mansion, "at-home" cafe.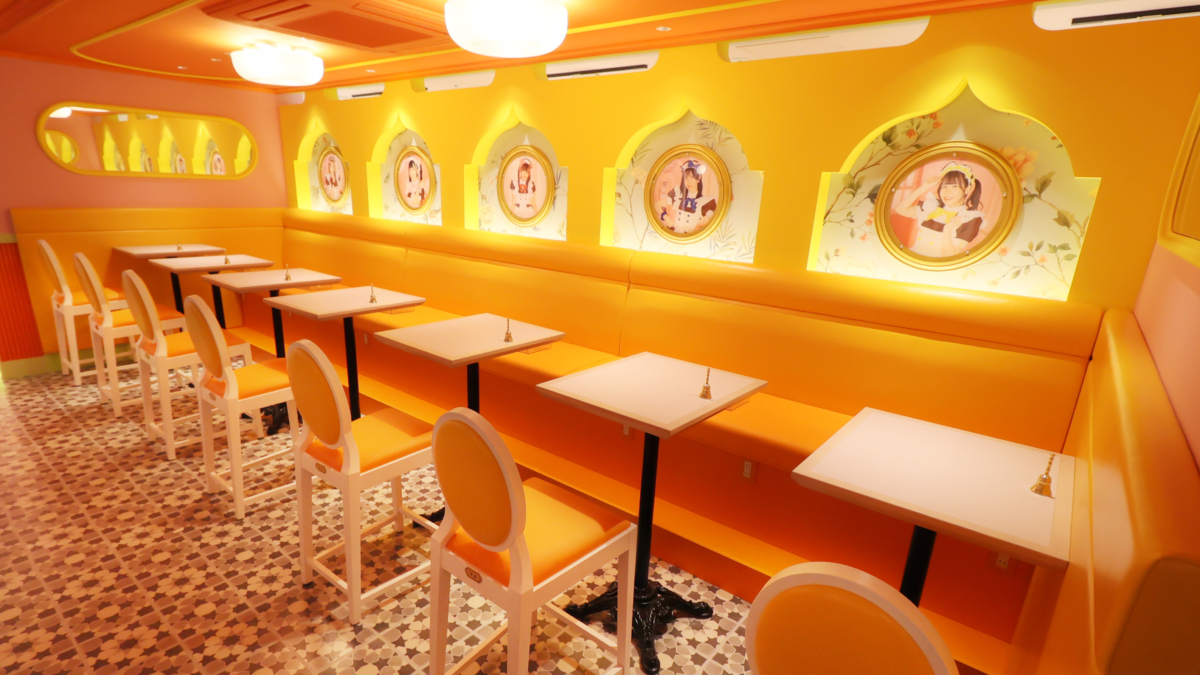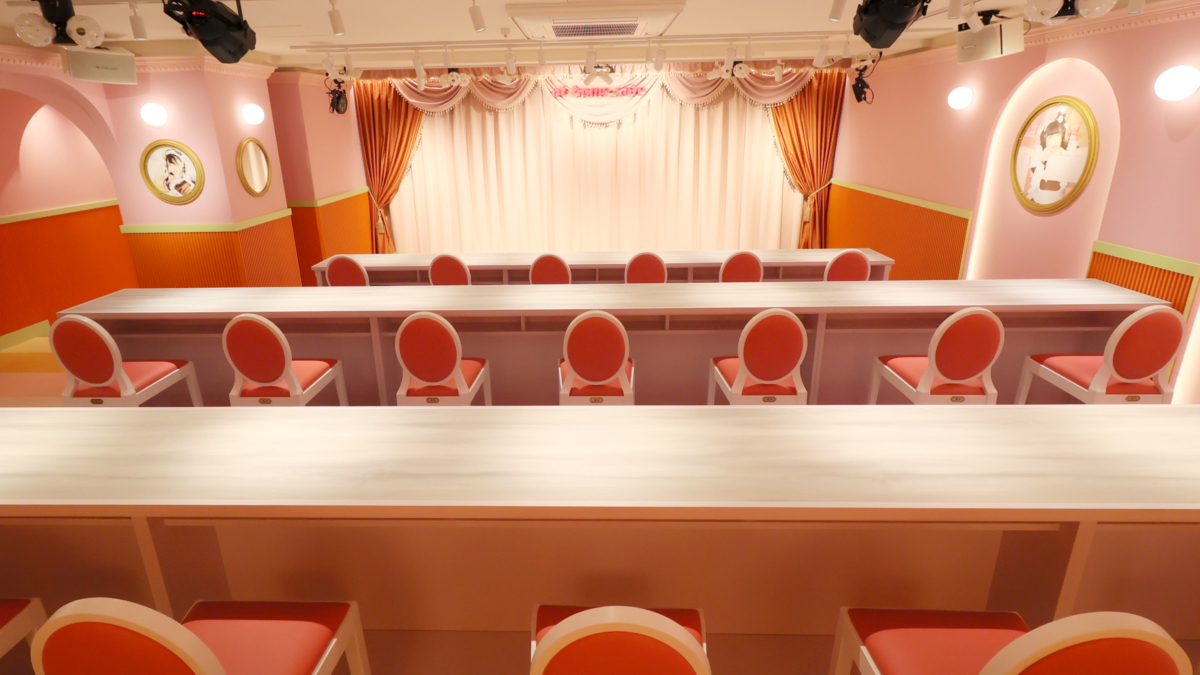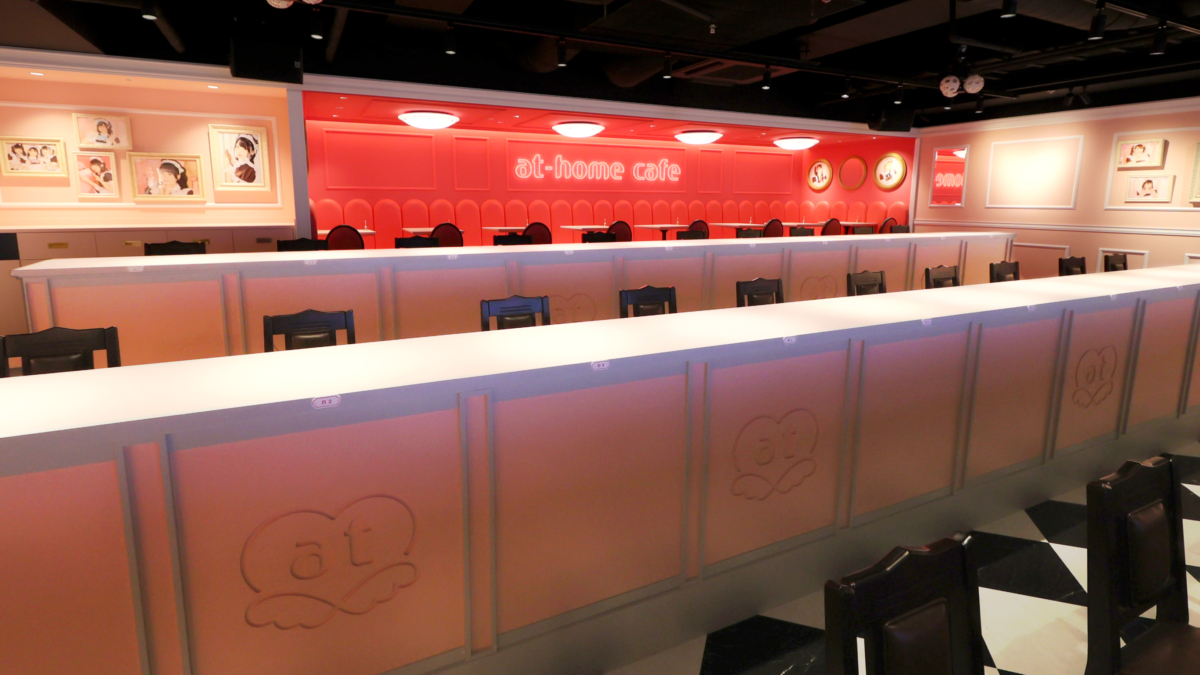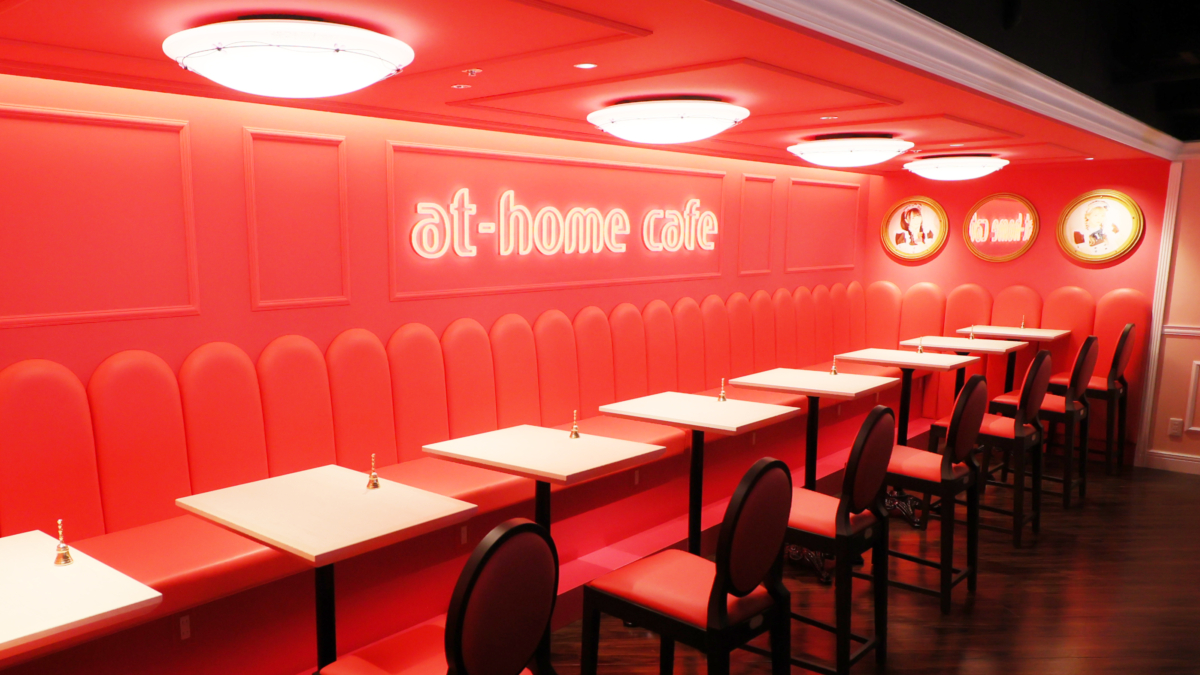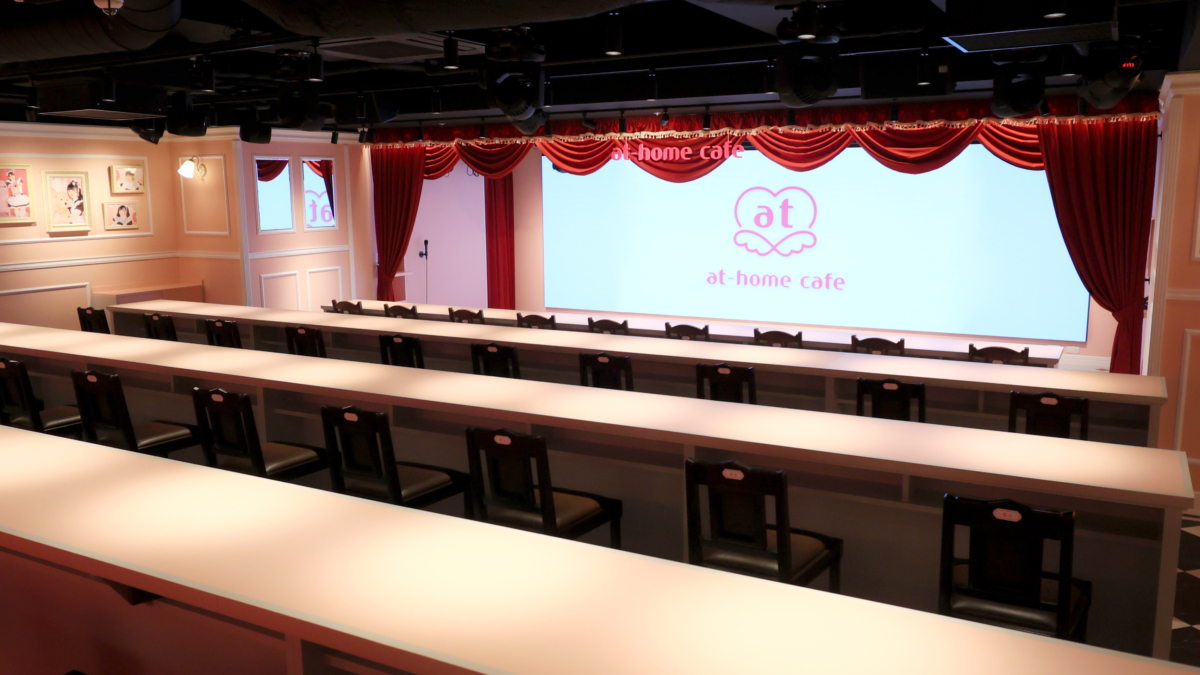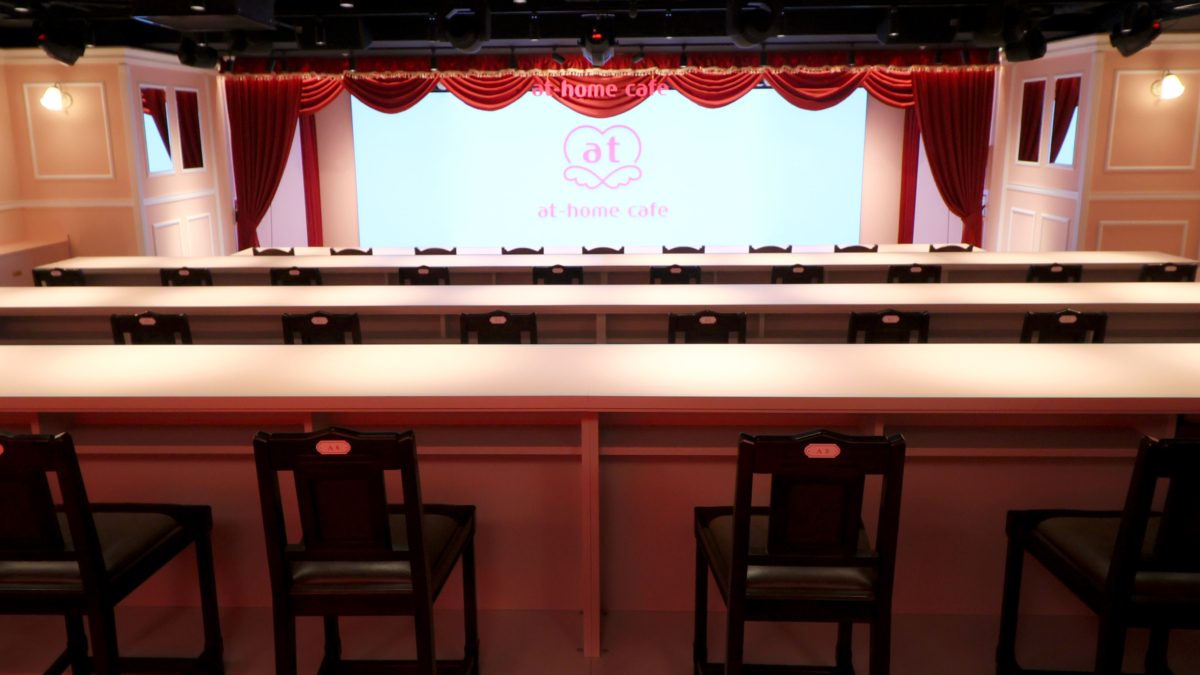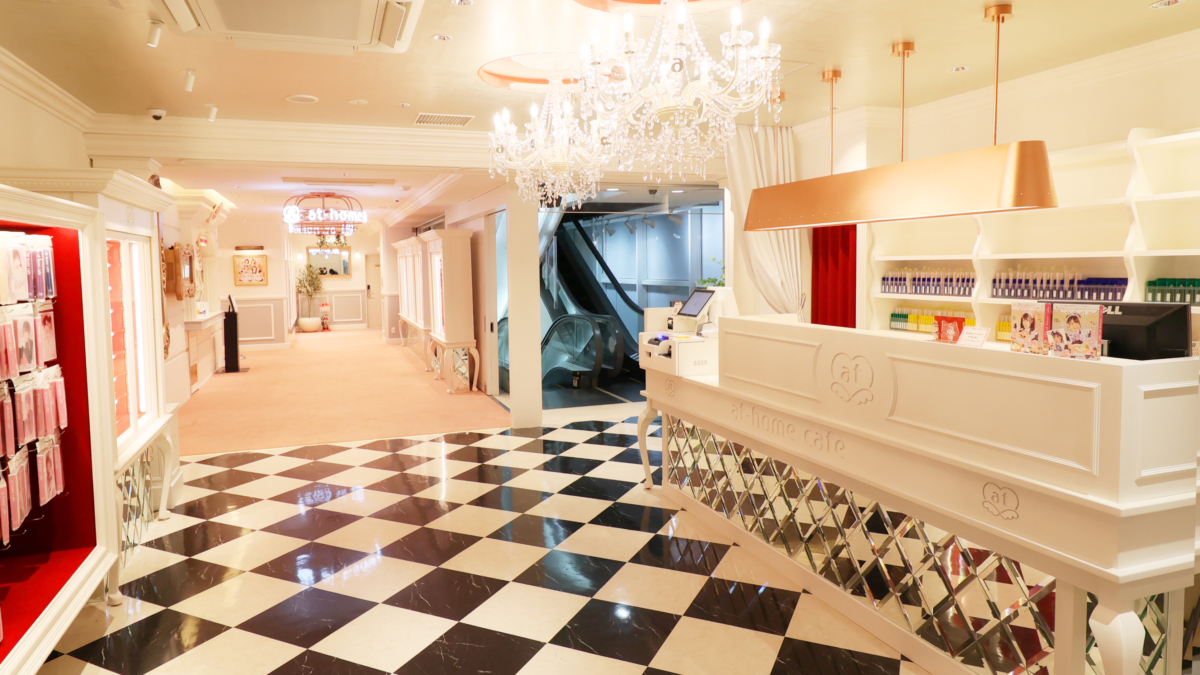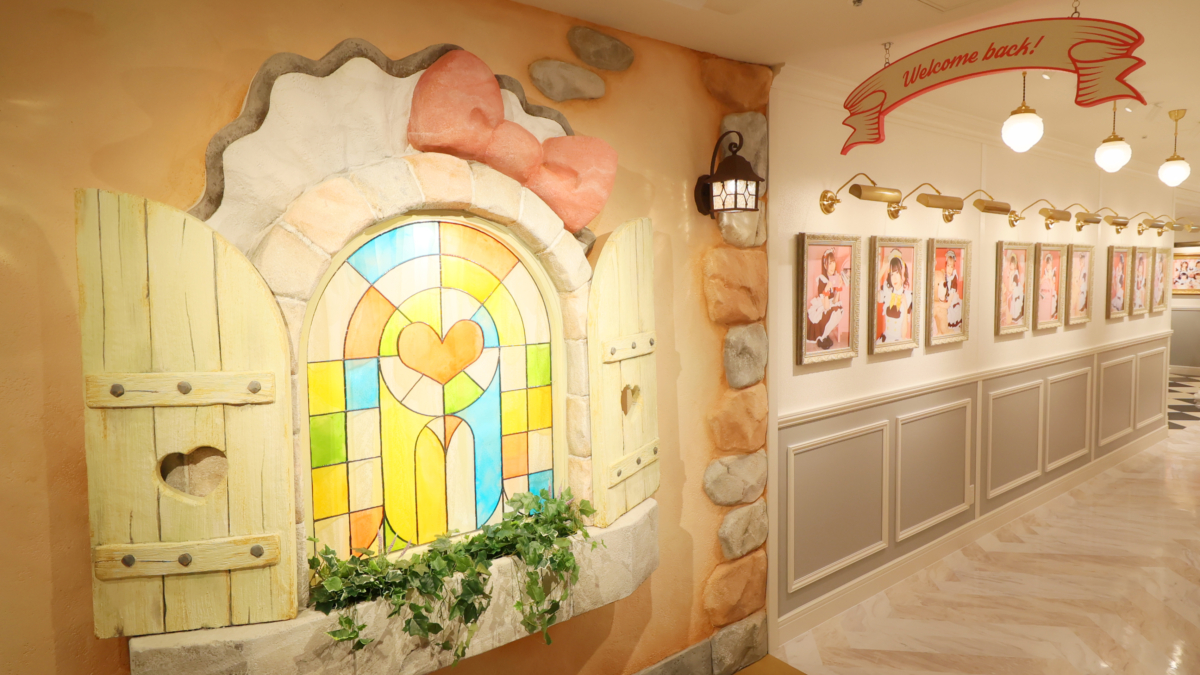 Weekdays 11 a.m. – 10 p.m.
Weekends and Holidays 10 a.m. – 10 p.m.
Official Site